CHOCOLATE COATINGS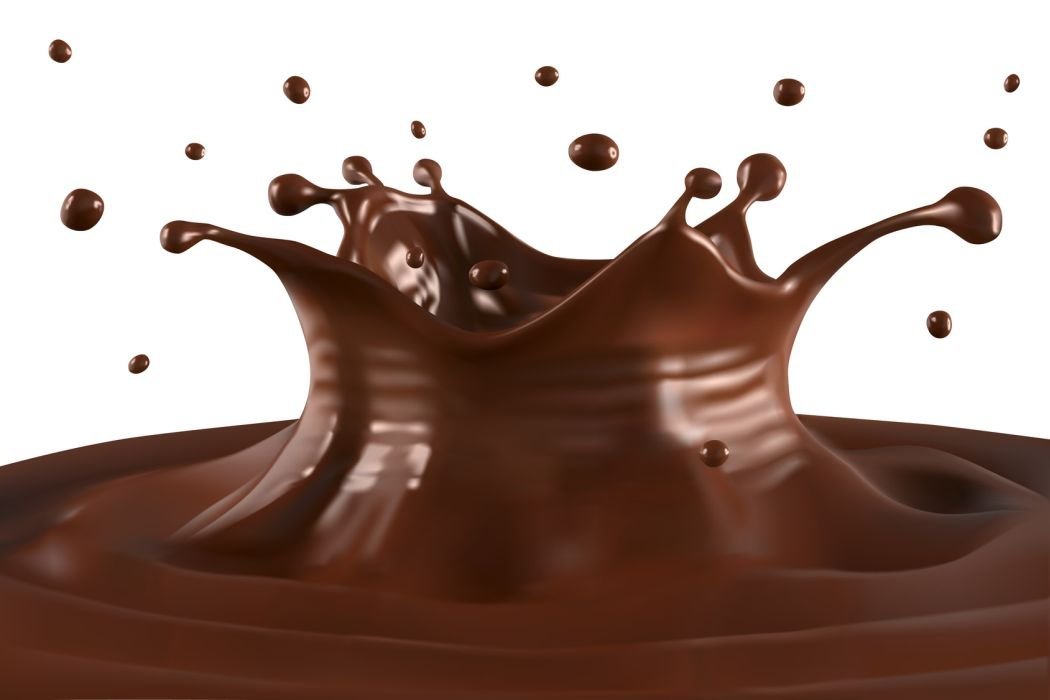 Wide range of coatings and CBS chocolate butters, creams and fillings that meet particular producers' needs, an offer of final products such as: confectionery in cocoa coating, products decorated with coatings, candies, assorted chocolates, candy bars, cakes with toppings or decorations, sweet cheese, pound cakes, iced donuts, wafers... will satisfy every individual Customer looking for high quality confectionery products. Our friendly and helpful staff is always willing to advise you on the right product that meets your requirements.
We offer our Clients full flexibility, adjusting the production to individual needs and guaranteeing a timely collection/delivery of the ordered goods.
We use the highest quality ingredients and keep low production cost. Our small and perfectly organized company can offer you low end prices on all products.
Our offer includes the following confectionery products:
1 Cocoa coating
2 Cocoa coating - bitter
3 Desert chocolate mass - CBS
4 Desert chocolate mass - CBS,Ex
5 Toffee chocolate mass – CBS,Ex
6 Cream fudge chocolate mass– CBS,Ex
7 Marzipan chocolate mass - CBS
8 Desert chocolate mass - CBS
9 White extra chocolate glazing
10 Desert extra chocolate glazing
11 White chocolate mass - CBS,Ex
12 Ice coatings
13 Fillings: coconut, chestnut, toffee, chocolate
14 advocaat, cream, vanilla
15 Creams for pralines, spreading, filling: cream, nut, toffee, advocaat, coffee
16 Creams customized according to clients' order.

Semi-finished confectionery products are packed on EUR-pallets by 500kg and 800kg. Chocolate glazings and masses come in a liquid form and are packed in paper bags of 25kg net, whereas fillings and creams are in a form of blocks, packed in boxes of 25kg net.